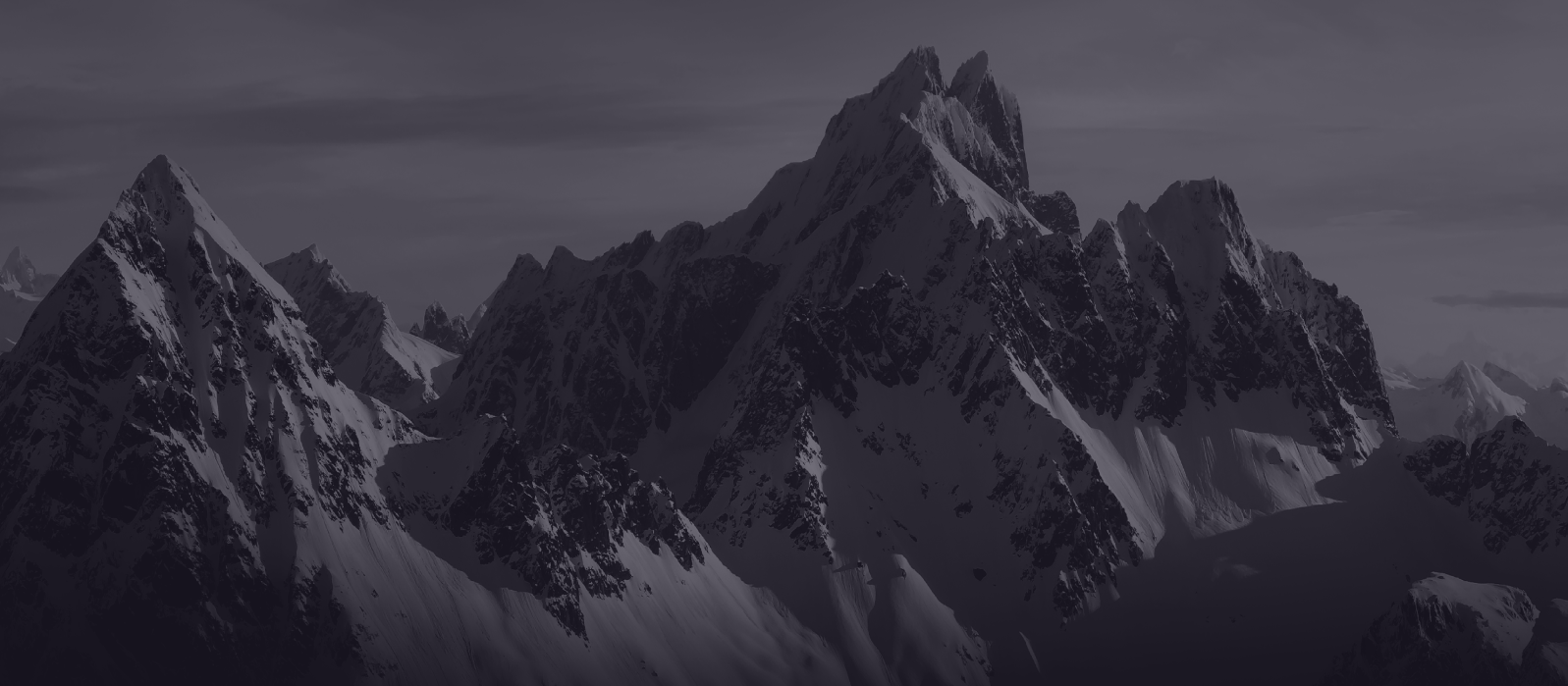 Our Mission
Route 92 Medical is on a mission to improve outcomes for patients undergoing neurovascular intervention. At the core is a reconsidered procedural approach, cutting-edge engineering, and innovative product design. Our portfolio takes aim at the biggest challenges in neurointervention to deliver meaningful solutions. The company was founded by physicians developing thoughtful product solutions in collaboration with the world's leading clinicians focused on improving procedural and patient outcomes.
Our Team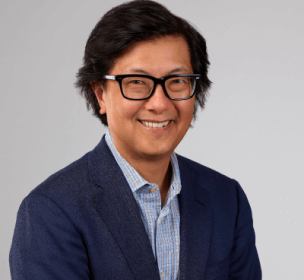 Tony Chou
FOUNDER, CHIEF EXECUTIVE OFFICER
View More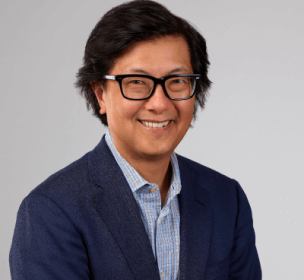 Tony Chou
FOUNDER, CHIEF EXECUTIVE OFFICER
Dr. Chou has over 25 years of healthcare experience as both an academic interventional cardiologist and medical device industry executive. He completed his cardiology and interventional cardiology training at UCSF and previously served as Director of the Adult Cardiac Catheterization Laboratories at UCSF Moffitt-Long Hospitals as a fulltime faculty member. His industry experience started as part of the corporate/business development team at Abbott Laboratories, and he transitioned to various positions in general management and business development in the business unit which became known as Abbott Vascular. As Division Vice President and General Manager of Vascular Closure, he oversaw the development, manufacturing, clinical trials, FDA PMAS/PMA, international regulatory registration and global launches of the femoral closure devices Perclose ProGlide and StarClose SE. Dr. Chou became a General Partner of the healthcare- focused venture capital firm The Vertical Group in 2006. In that capacity, he is or has served as director or advisor to the boards of Silk Road Medical (IPO), Outset Medical (IPO), Singular Bio (acquired by Invitae), Atheromed (acquired by Volcano), Accriva/Accumetrics (acquired by Werthen), Lutonix (acquired by CR Bard), Omada Health and other privately held companies. Dr. Chou was a founder and served as initial CEO of Silk Road Medical.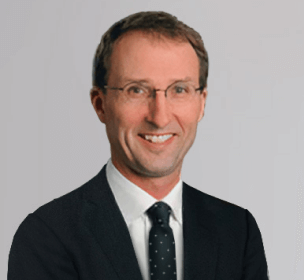 Joey English, MD
CONSULTING CHIEF MEDICAL OFFICER
View More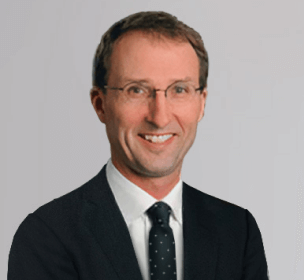 Joey English, MD
CONSULTING CHIEF MEDICAL OFFICER
Dr. English is currently the Medical Director of Neurointerventional Surgery Service at California Pacific Medical Center Hospitals and the Medical Director of Stroke Service at Mills Peninsula Health System Hospital. Prior to these positions, Joey was Co-Director of Neurointerventional Services at both San Francisco General Hospital and San Francisco Veteran's Affair's Medical Center. He has also served as an Assistant Professor at UCSF.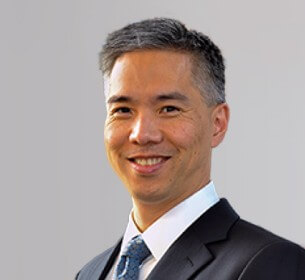 Warren Kim, MD PHD
CONSULTING MEDICAL DIRECTOR
View More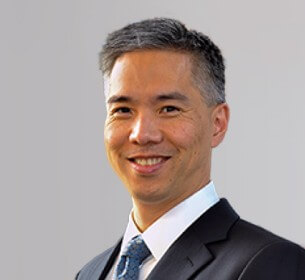 Warren Kim, MD PHD
CONSULTING MEDICAL DIRECTOR
Dr. Kim currently holds the position of Neurointerventional Surgeon at the Sutter Health California Pacific and Mills-Peninsula Medical Centers, and has two decades of experience in basic science and clinical research. He conducted neuroscience research as an undergraduate, medical, and PhD student at Yale University from 1989 to 2003, and clinical research during his post-graduate clinical training in neuroradiology and neurointerventional surgery at the UCSF Medical Center through 2012. He taught neuroradiology as a clinical instructor at UCSF in 2009-2010, and is currently Director of the Neurointerventional Surgery Fellowship at CPMC/MPMC.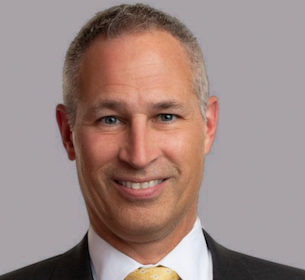 Chris Hartman
Chief Commercial Officer
View More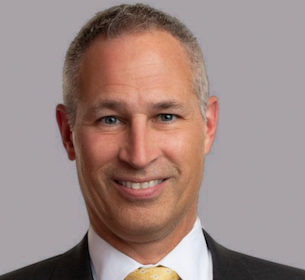 Chris Hartman
Chief Commercial Officer
Chris joins Route 92 Medical with more than 20 years of medical device sales and commercial leadership experience. Most recently, Chris served as President of LivaNova PLC's epilepsy neuromodulation division, helping deliver three years of sequential growth as a business unit leader. Prior to LivaNova, he served in various commercial leadership roles in a variety of settings. He was previously Chief Commercial Officer at private-equity-backed health services company Option Care Health. Chris served as Vice President of North America Commercial at Stryker Neurovascular, where he led the commercial launch and growth of the Trevo Pro-Vue stent retriever. Prior to Stryker, he has held sales and commercial roles with Baxter and Boston Scientific/Guidant. He is a U.S. Navy veteran and holds an MBA from the Kellogg School of Management at Northwestern University and a BA in economics from the University of Michigan.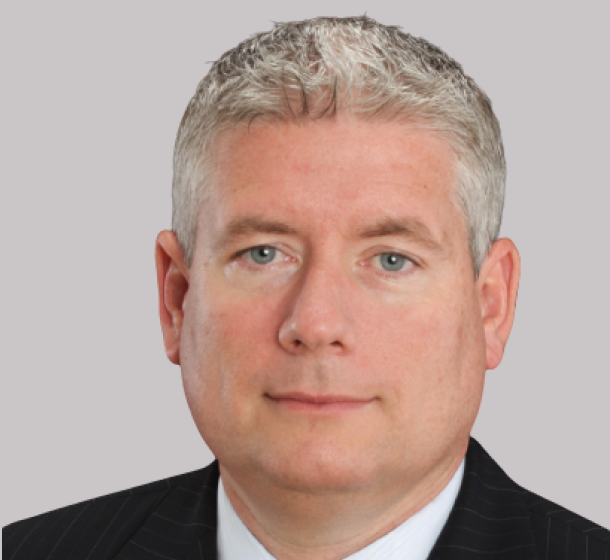 Jonathan Kennedy
Chief Financial Officer
View More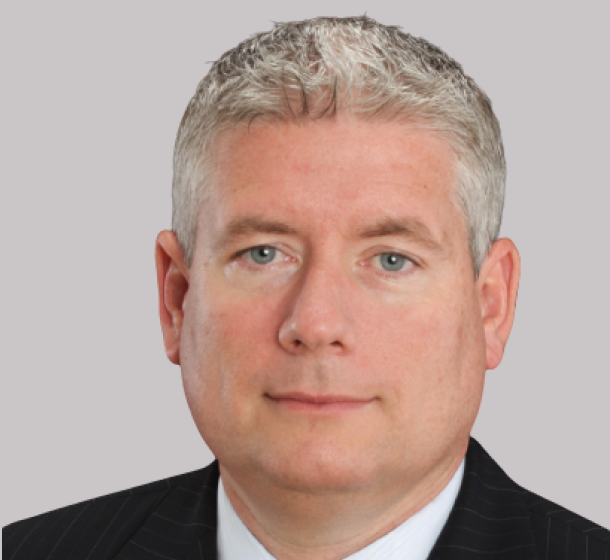 Jonathan Kennedy
Chief Financial Officer
Jonathan joins Route 92 Medical after an eight-year stint as Chief Executive Officer and Chief Financial Officer at Natus Medical, a neurology, newborn care, hearing, and balance company. At Natus (Nasdaq:NTUS), he helped build a multi-site, multinational business via acquisition, innovation, and best-in-class customer service. Prior to that, Jonathan served as Senior Vice President and Chief Financial Officer for Intersil Corporation, now part of Renesas, which designs and manufactures high-performance analog semiconductors. During his tenure, he held leadership roles overseeing finance, IT, investor relations/SEC reporting, sales analytics, and mergers and acquisitions. Jonathan holds a BS in Business Administration and Accounting and an MS in Accounting from the University of Central Florida and earned his CPA in Florida.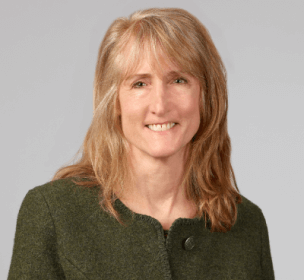 Kirsten Valley
Chief Operating Officer
View More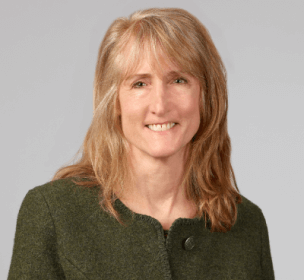 Kirsten Valley
Chief Operating Officer
Kirsten has extensive experience at successful medical device startups. Previously, she held senior leadership positions in regulatory, clinical, research and development roles at companies including Medina Medical and Twelve Medical (both acquired by Medtronic), Concentric Medical (acquired by Stryker), RadioTherapeutics (acquired by Boston Scientific), and Heartport (acquired by Johnson and Johnson). Kirsten began her career at Advanced Cardiovascular Systems (Guidant).
John Miller
Chief Technology Officer
View More
John Miller
Chief Technology Officer
John brings a multitude of experience, ranging from engineering to research and development. John served as Vice President of Research and Development at Roxwood Medical (acquired by BTG) before joining Route 92. Prior to that, Mr. Miller served as the Vice President of Research and Development at Concentric Medical and was instrumental in the acquisition of Concentric by the Stryker Corporation. In his time at Concentric, John also led the Ischemic Stroke Group as their Program Manager. John has also held engineering roles at several stroke and vascular companies, such as Corvascular, C.R. Bard, and Kendall Healthcare Corporation.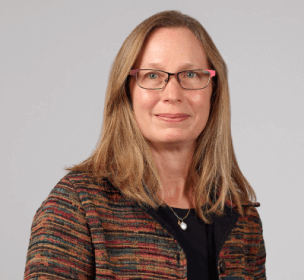 Cindy Lynch
SVP, Legal Affairs
View More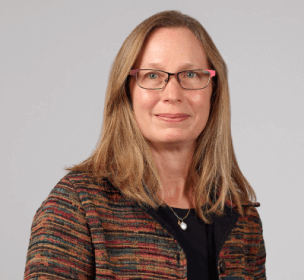 Cindy Lynch
SVP, Legal Affairs
Cindy has over 20 years of experience working with medical device startups leading all legal and intellectual property matters. Cindy has served as in-house counsel to several medical device start-ups including Conor Medsystems, Moximed, Simplify Medical, and Elixir Medical. Cindy is a former patent examiner at the US Patent and Trademark Office in the medical devices group and a registered Patent Attorney.
Randall Sullivan
SVP, Operations
View More
Randall Sullivan
SVP, Operations
Randall is an operations professional with experience at startups and large corporations. He previously served as Sr. Vice President of Operations for Imperative Care and Silk Road Medical. Earlier in his career, he served as Vice President of Operations for MicroVention through its acquisition by Terumo Medical. He has also held numerous executive roles in medical device startup companies, including BarrX Medical, Endogastric Solutions, FlexDex Surgical, and Sanarus Technologies. Beyond start up organizations, he has served in management level roles for Boston Scientific, Mallinckrodt, and Ford Electronics Division.
Adam Hattan
VP, Marketing and Business Development
View More
Adam Hattan
VP, Marketing and Business Development
Adam has 20 years of sales and marketing experience in the medical device industry with companies such as Edwards Lifesciences and Medtronic. As the Global Director of Marketing at Medtronic Neurovascular, Adam managed the acute ischemic stroke franchise. During his tenure at Medtronic, he led a team that launched Solitaire Platinum 6×40, Riptide System, and React Aspiration Catheters.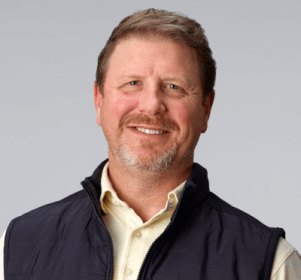 Bob O'Brien
VP, US Sales
View More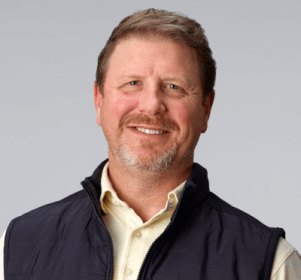 Bob brings nearly 2 decades of experience to the sales team. His previous role was as Manager of Corporate Accounts at Microvention, where he led the strategic focus of a nationwide portfolio of accounts. Prior to that, Bob was Territory Sales Manager with Medtronic Neurovascular. During his neurovascular career Bob assisted in launching various new technologies into accounts across the country such as Solitaire, Pipeline, FRED, & WEB. He also held the roles of Territory Manager, Senior Territory Manager, Field Sales Manager & Northeast District Manager at Bard Peripheral Vascular, where he was inducted into the Hall of Fame.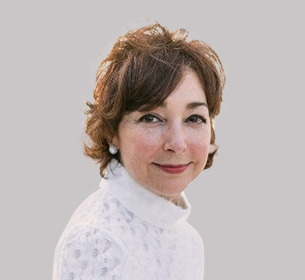 Renée Kochevar, PHD ALM
VP, Clinical Research
View More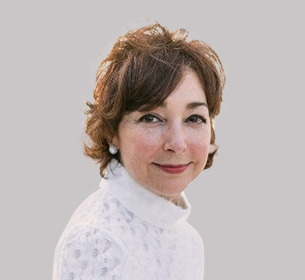 Renée Kochevar, PHD ALM
VP, Clinical Research
Renee has over 20 years of experience leading strategic design, application, and tactical execution of early to late phase clinical trials and programs with a high level of safety, integrity and data quality. Her experience spans worldwide and includes building clinical research departments with a focus on Phase I-IV clinical trials with Class II and III implantable and non-implantable medical devices, combination devices, diagnostics, CRO management and LEAN process improvement.