Advancing Neurovascular Intervention™
Route 92 Medical is continually striving to improve outcomes for patients undergoing neurovascular intervention.
At our core is
A reconsidered procedural approach
Cutting-edge engineering
Innovative product design
Our portfolio takes aim at unmet neurointervention needs to deliver more meaningful solutions.
Time is brain. Are you optimizing yours?
Recent data reveal that current approaches to neurointervention are moderately effective and have limitations:
Limited Access
Large-bore catheters are often not able to navigate through tortuous curves and past vessel origins1

Time Consuming
Conventional devices can take too long to reach a target location

Failure Rate
Current technologies have high rates of failure in reaching the target location

No All-In-One Solution
Clinicians often must create "work-arounds" to make devices from different companies work together
Elevate Your Approach
Learn how Route 92 Medical is overcoming these limitations with advanced products and an innovative approach.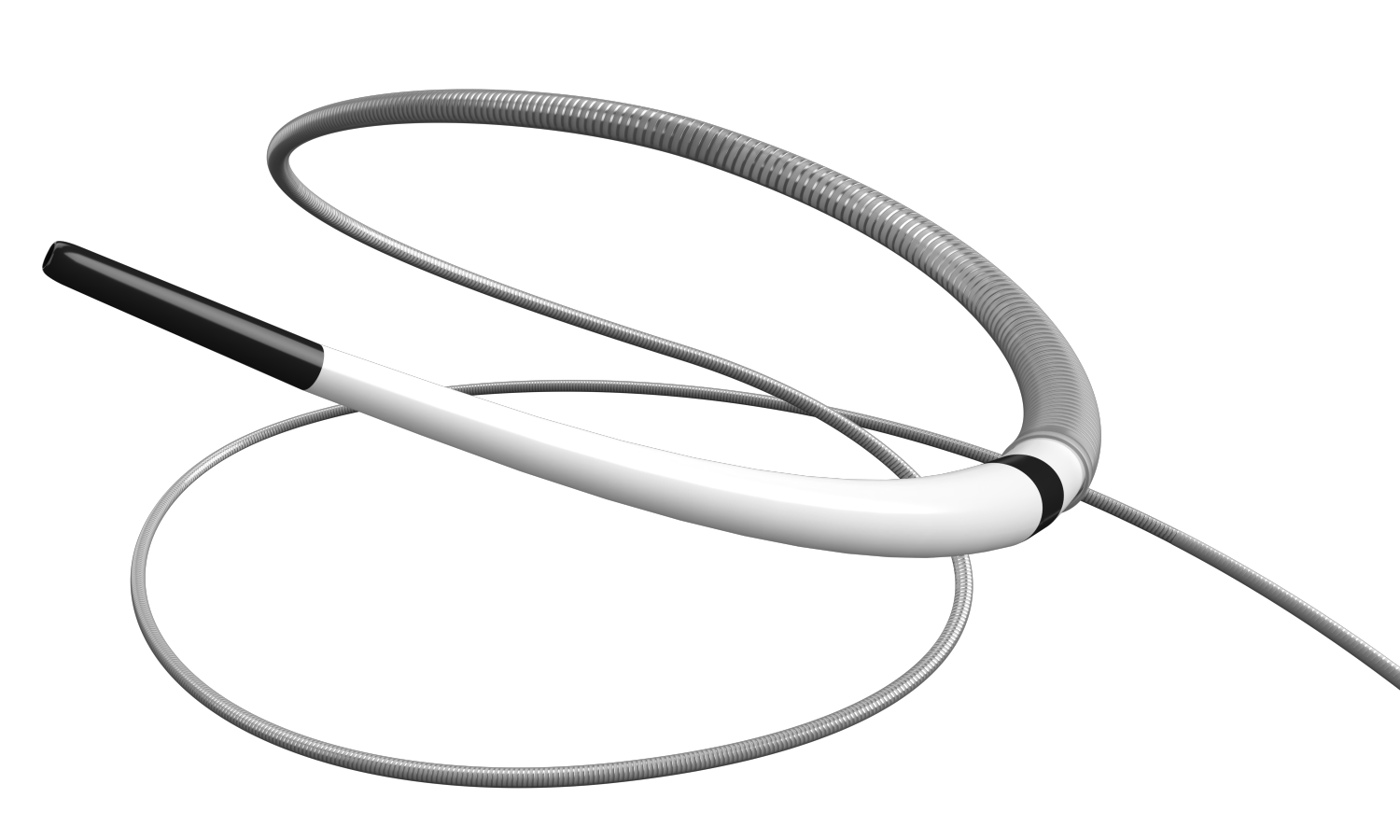 Featuring FreeClimb™ Catheter Systems, powered by Tenzing®
The FreeClimb 70 and FreeClimb 88 catheter systems are advanced neurointervention systems designed to provide superior performance—even in the most tortuous anatomy.
Refining Access
Introducing the Monopoint® Reperfusion System
The SUMMIT MAX trial is currently underway to evaluate the safety and efficacy of the Monopoint Reperfusion System. The platform was designed to streamline delivery and enable super-bore aspiration at the most common stroke targets.
CAUTION: Investigational device. Limited by federal (or United States) law to investigational use.
Transforming Intervention