CAUTION: Investigational device. Limited by federal (or United States) law to investigational use.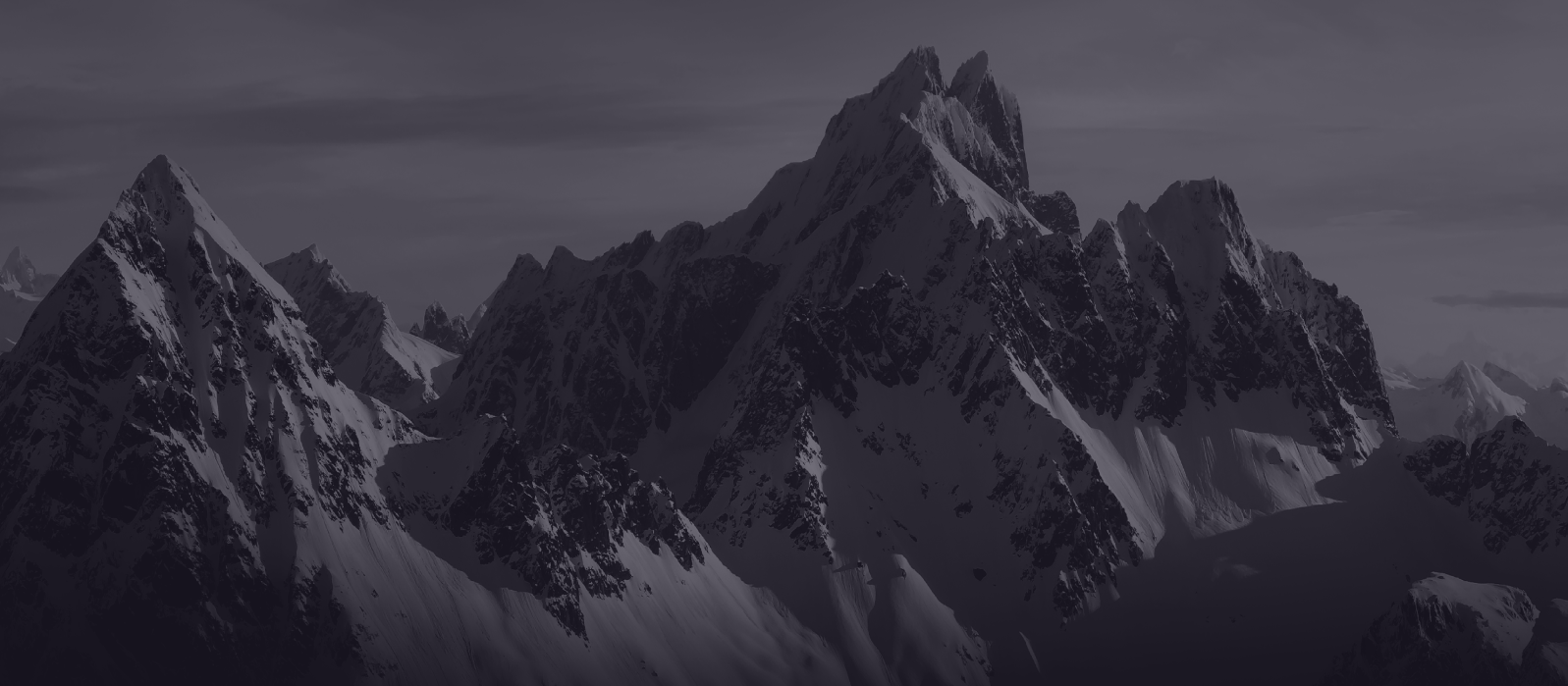 SUMMIT MAX Clinical Trial
Transforming Intervention
Featuring the Monopoint® Reperfusion System
The SUMMIT MAX trial is currently underway to evaluate the safety and effectiveness of the Monopoint® Reperfusion System. The platform was designed to streamline delivery and enable super-bore aspiration at the most common stroke targets.
Landmark Clinical Trial
A RANDOMIZED, CONTROLLED TRIAL TO EVALUATE THE SAFETY AND EFFECTIVENESS OF THE ROUTE 92 MEDICAL REPERFUSION SYSTEM (SUMMIT MAX)
Randomized, Controlled trial
---
250
acute ischemic stroke patients
40 SITES
from US and New Zealand
Primary endpoints
---
Effectiveness
Proportion of subjects with successful revascularization defined as a modified Thrombolysis in Cerebrovascular Infarction (mTICI) score of 2b or greater without adjunctive therapy.
Safety
Incidence of all symptomatic intracranial hemorrhage (sICH) within 24 hours post procedure.
Introducing the Monopoint® Reperfusion System
One Platform, One Point of Control
Unlike any other system, each component of the Monopoint® platform is designed to nest inside the next, providing a streamlined unit that can track through curvatures without catching side branches.
The telescoping design with tapered components:
Designed to reduce ledge effect
Allows for atraumatic movement through tortuous anatomy
Advances from a single point of control
Engineered to bring consistent delivery through tortuous anatomy — often without a guidewire or crossing the clot
Removes length constraints, ensuring compatibility with a broad range of therapeutic options
Large Bore, Minimal Effort
Balancing stability and flexibility, the Monopoint® platform allows you to deliver large (.070) and super-bore (.088) catheters to the distal M1.
Brings Together Base Camp® sheath, HiPoint™ Aspiration catheter & Tenzing® delivery catheter
Base Camp® Sheath:
Designed for Access & Stability
---
Provides access and a stable base for delivering large-bore and super-bore catheters from a single rotating hemostatic valve (RHV).
HiPoint™ 88 and HiPoint™ 70 Catheters:
Engineered for Enhanced Control
---
Hybrid design — engineered with a unique rail to reduce catheter-on-catheter friction and enhance operator control.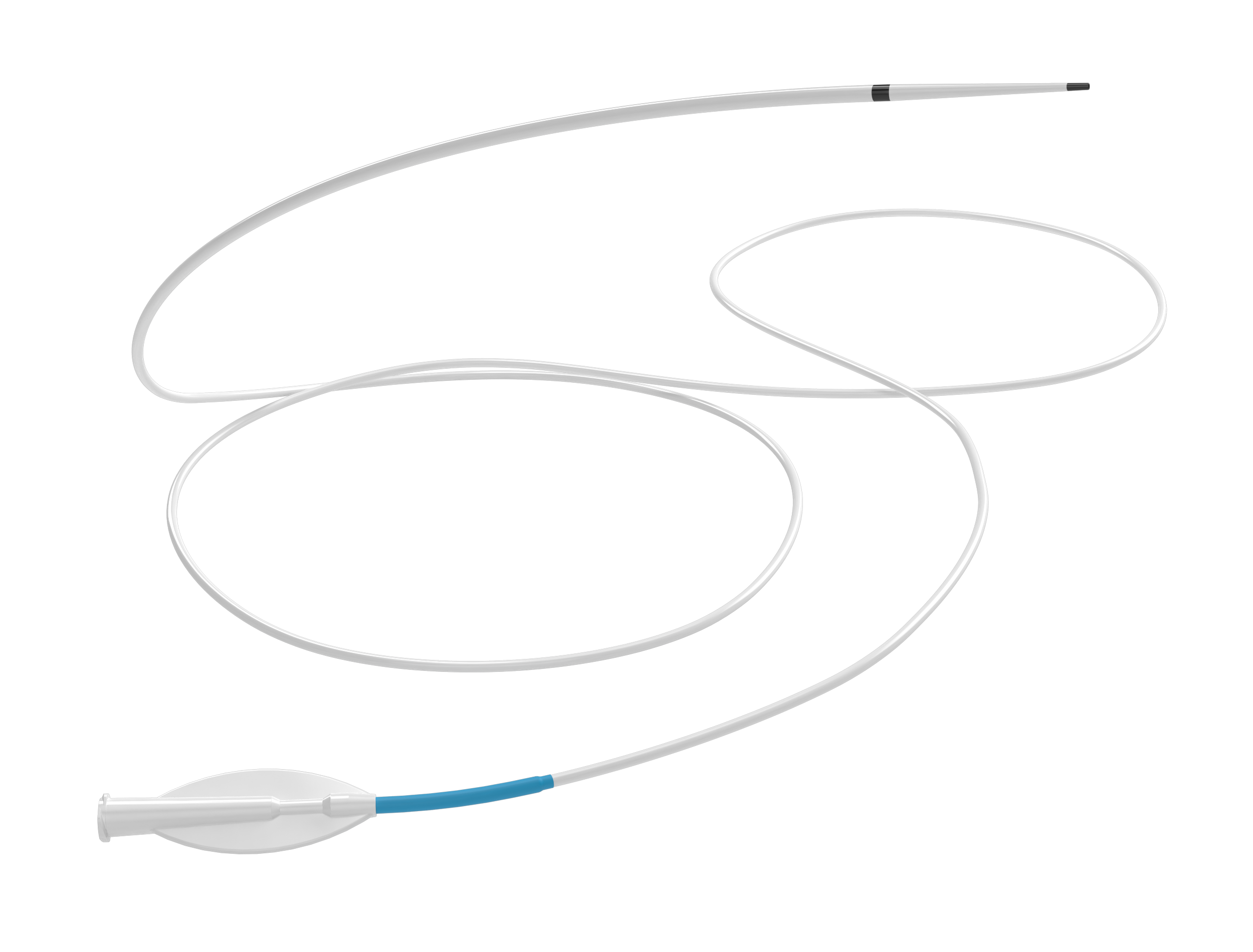 Tenzing® 7 and Tenzing® 8 Delivery Catheters:
Designed for Streamlined Navigation to the Target Site
---
Tapered, atraumatic tip designed to follow the natural flow of blood and seek the primary vessel.
Want to learn more? Email [email protected]

CAUTION: Investigational device. Limited by federal (or United States) law to investigational use.